Wednesday, June 3, 2020 / by Todd Mowry
The Benefits of using a home inspector when buying a home.



Using a certified home inspector when buying a home is a must. They will do a thorough inspection of your future home and let you know all the minor and major things wrong with it. They know builder regulations, have construction knowledge, have been certified by the state, and are familiar with the types of parts, and the systems in almost any home.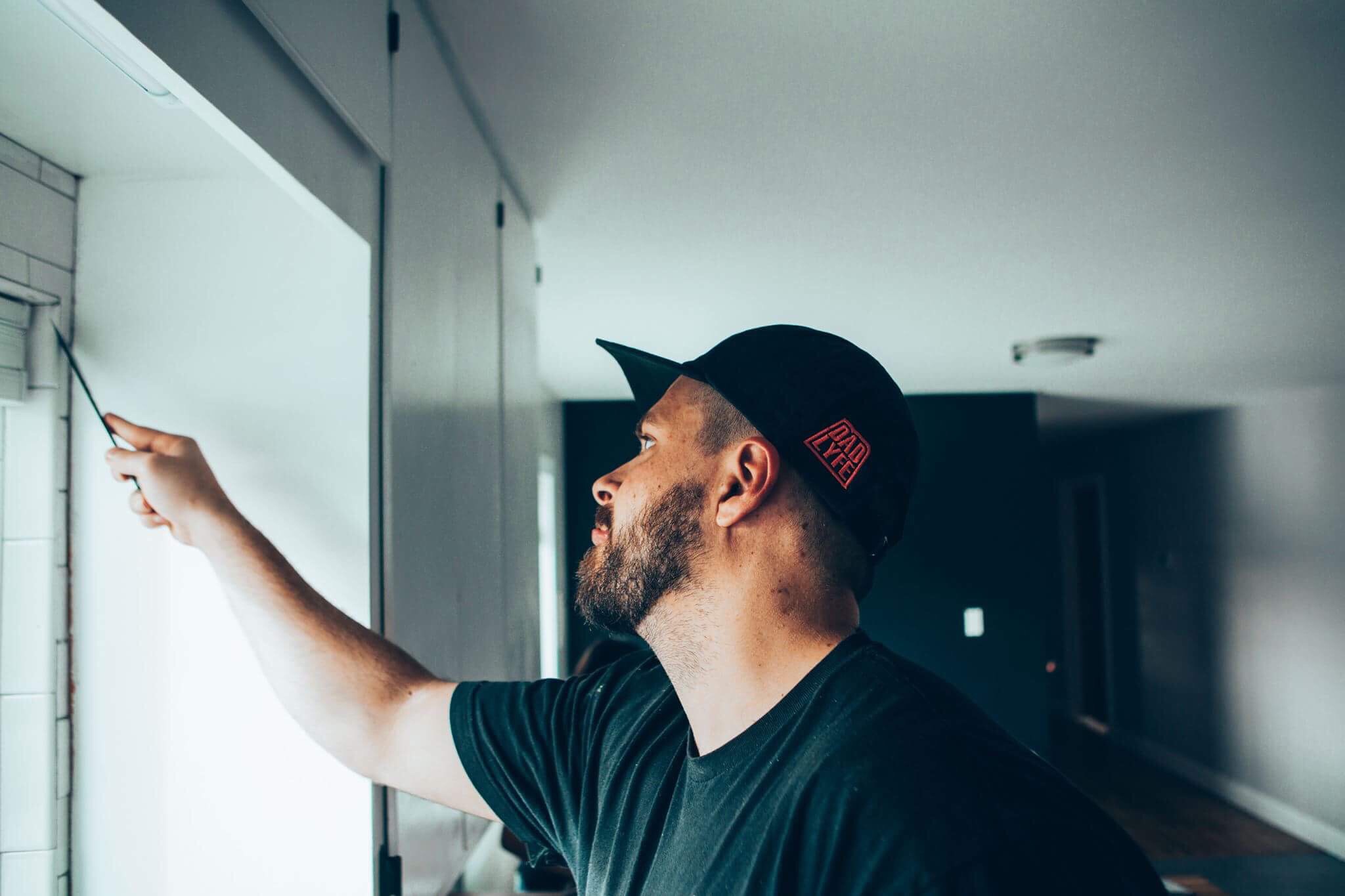 They will brave the dark, the smelly, and even battle the heat of a Florida attic to go all the places we hardly think about or rarely venture into. They will for instance; inspect the attic, go behind the appliances, inspect your water heater, check the A/C units, check the roof, check under the house if there's a crawl space, check the chimney if available, and a lot of them even have advanced cameras to help find A/C air and refrigerant leaks. They can also tell you if that spot on the wall is mold or just dirt left behind by the previous owner.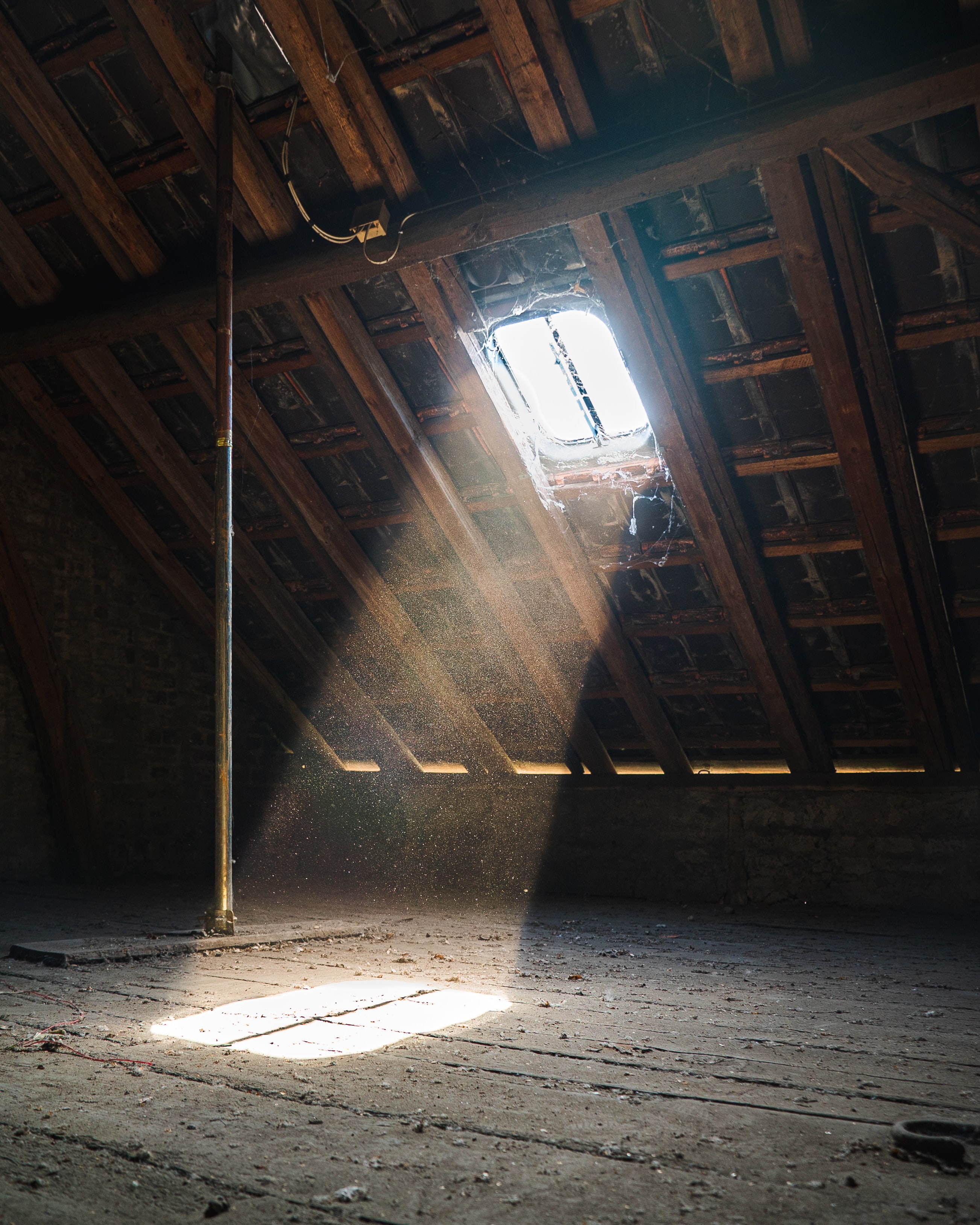 They can help you keep from making a big mistake when buying. It has been said that "beauty is only skin deep", but when it comes to homes, the beauty on the outside can be hiding a world of problems on the inside….like termites and other creepy crawlies.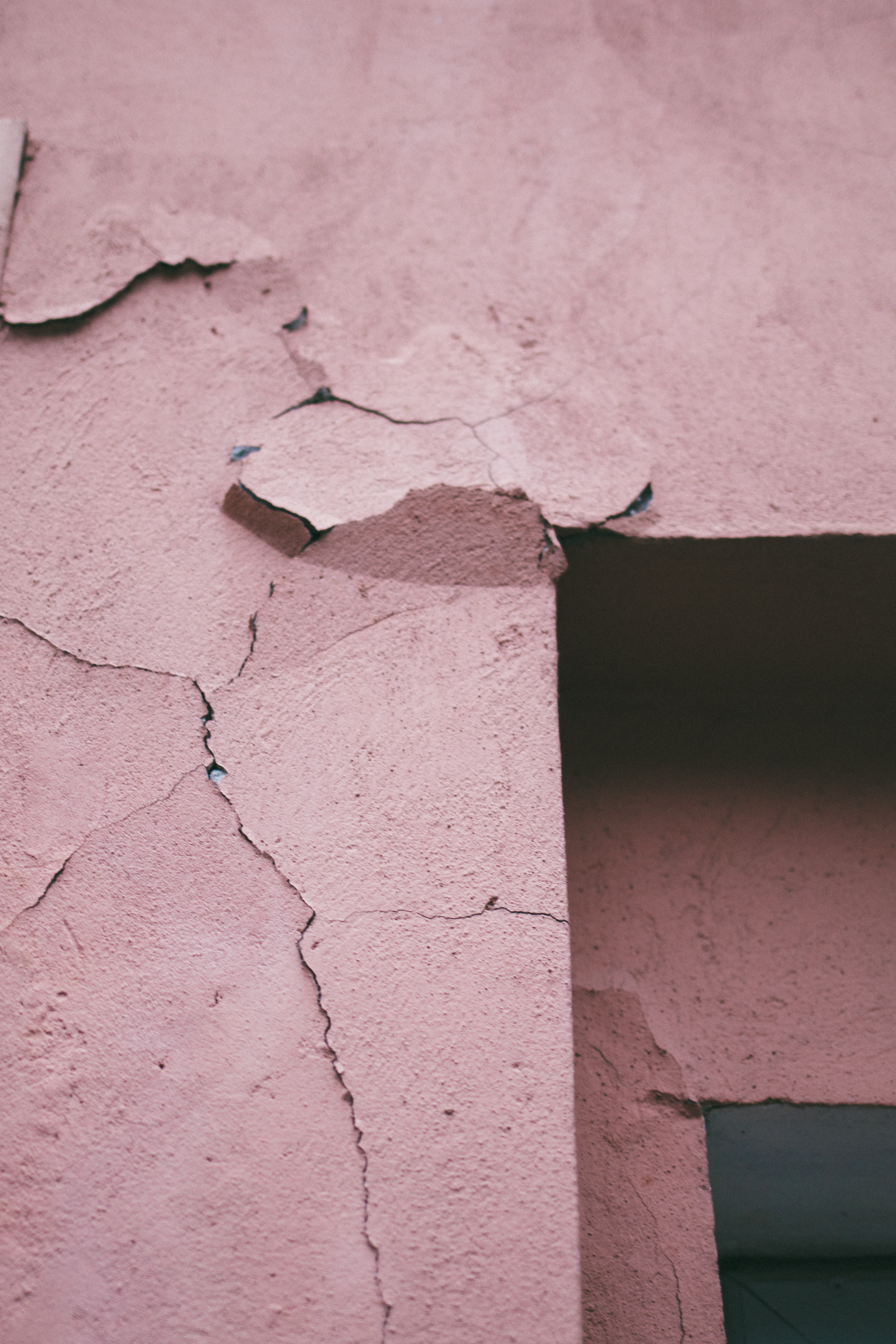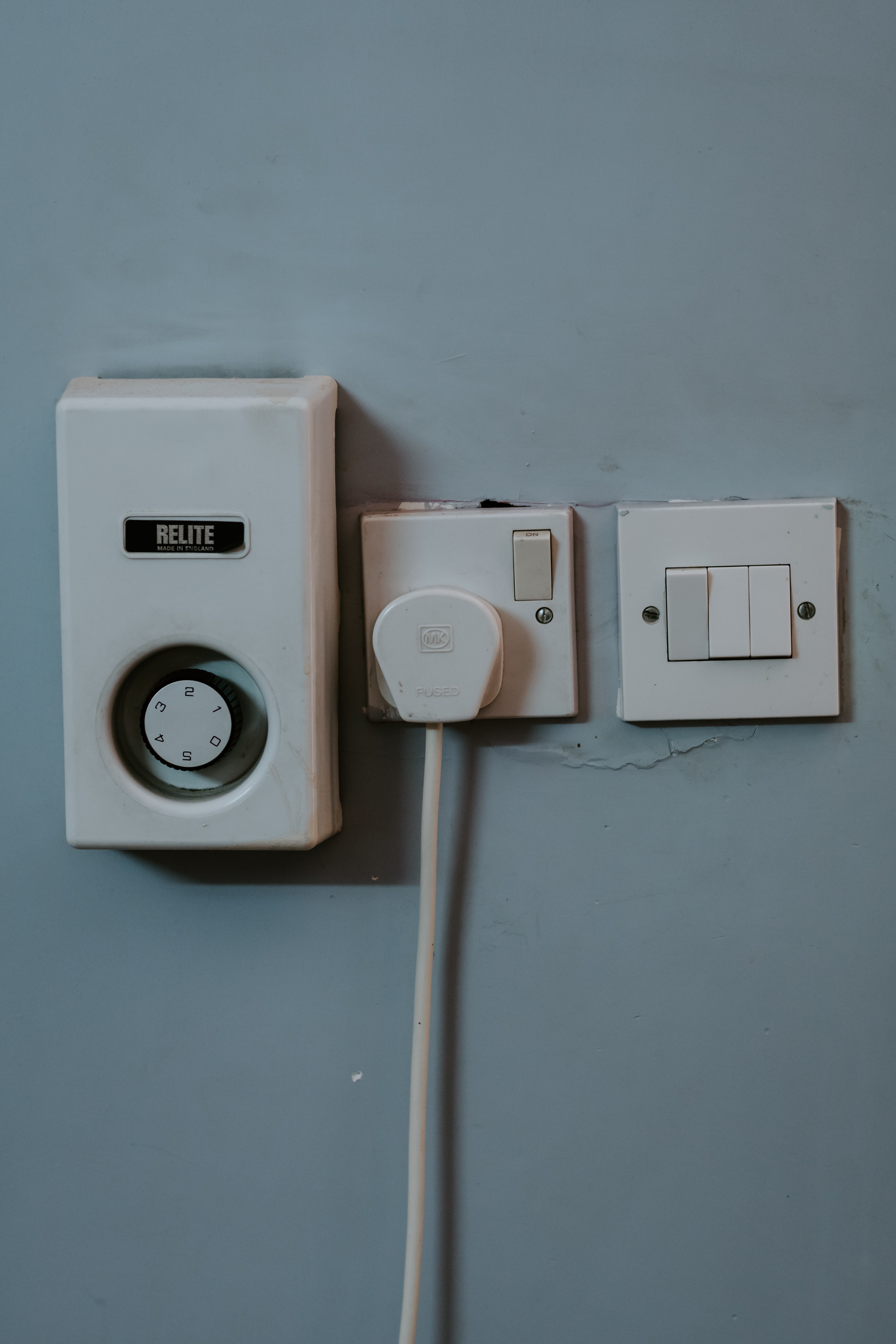 Home inspectors charge usually based on the square footage of the home and might add for shape of a hard to climb roof, a pool, or other "extras". When making what most people's biggest financial decision is…the few hundred dollars it takes to get an inspection is well worth the money.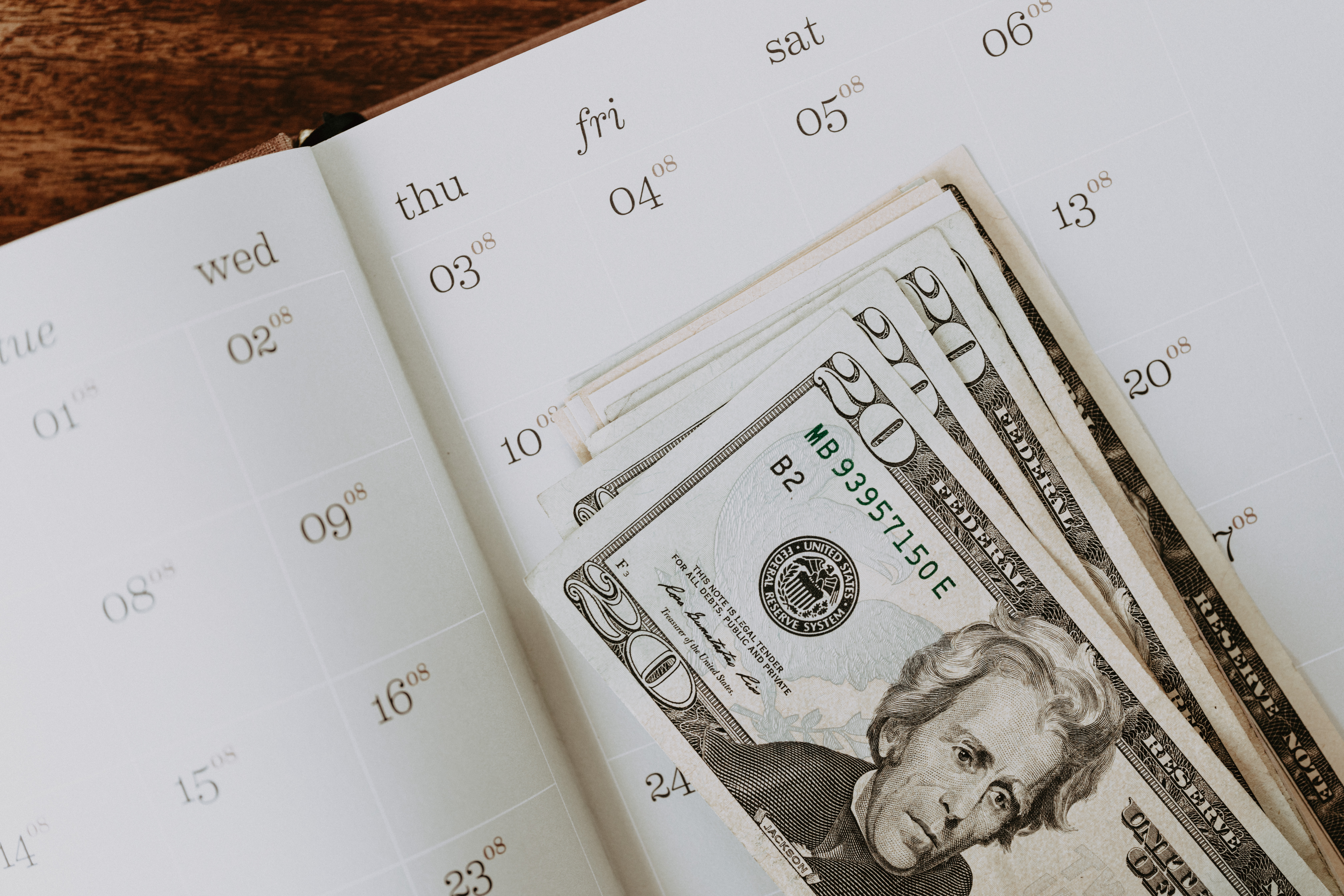 Here is a good article about pricing a home inspection https://www.thestreet.com/personal-finance/real-estate/how-much-does-a-home-inspection-cost-15121362
Orlando Homes For Sale- Todd Mowry Realtor. Specializing in Real Estate in Orlando, Winter Park, Maitland, Waterford Lakes and surrounding
communities. I have over nine years of experience in advising buyers and sellers on how to make the most well informed decisions for themselves. Call or text me at 407-435-5220 even if you just need to ask a question from an experienced and dependable Realtor.
---